Archive Campaigns
In this area you will find all the campaign you archive for future reference. You will be able to still access the results of archived campaigns.
From your app's menu expand the menu item Campaigns and click in Archive: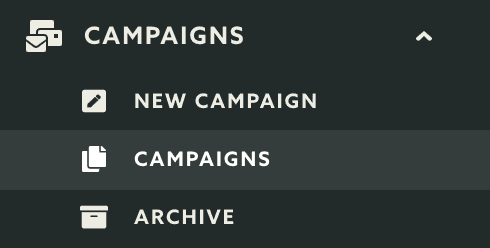 This will show you a list of archived campaigns just like the one below: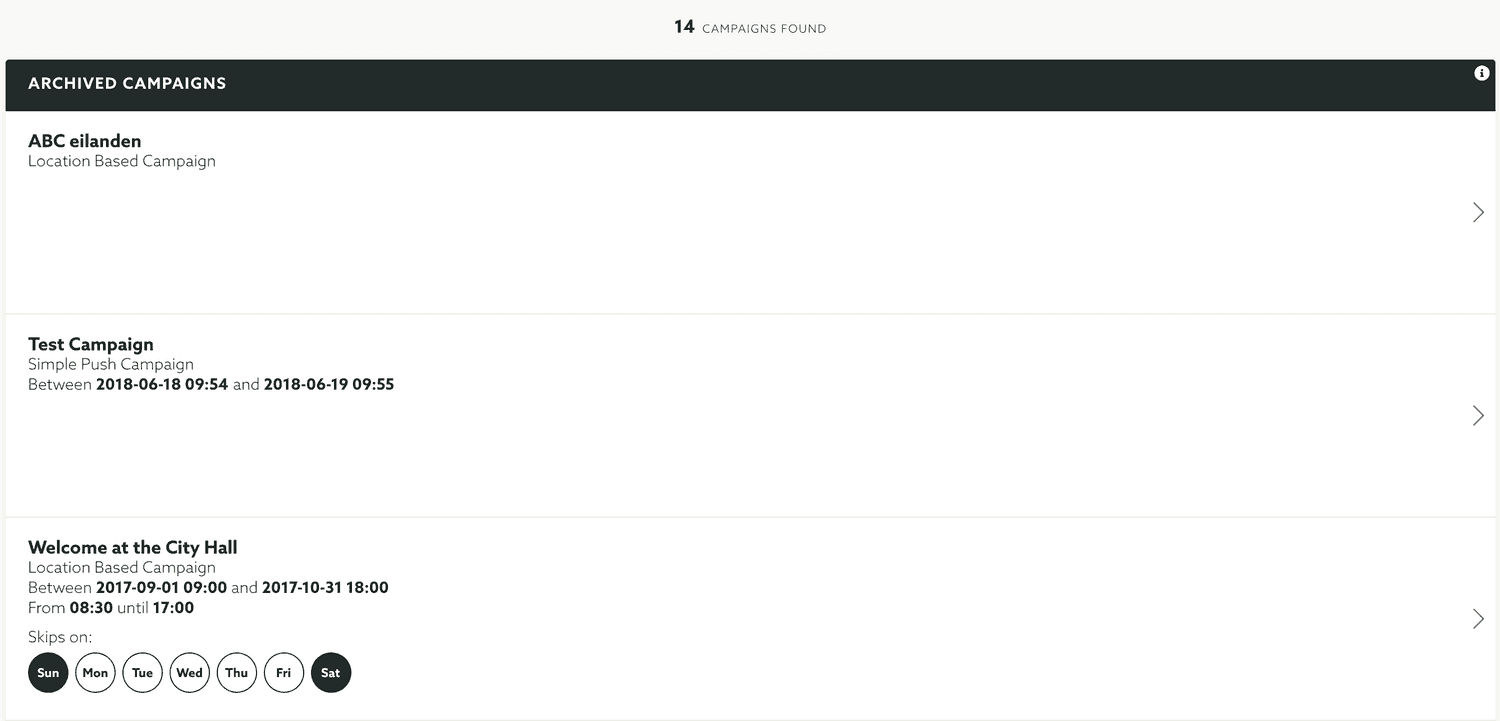 As your list of archived campaign grows, you will find useful to quickly search for specific campaigns. To do that use the search field like shown below:

To see the results of an archived campaign, click in the campaign you would like to get that information from:

Go ahead and keep reading our guides and to learn about campaign stats.