Edit Scannable Tag
In this page you'll learn how to edit a scannable tag.
Expand the menu item Scannables and click in the Scannable Tags:

From the scannables list, click in the tag you wish to edit:

At any time you can change the name of the tag:

You will not be able to change the payload of an existing tag, so this field will be read-only:

You can't also change the content of your tag anymore. If you have assigned a Notification to your tag you can click in it to go to the edit Notification screen:

Learn more about how to edit your notification in our guides located here.
At this point you can save the changes to your tag by clicking in the Save button: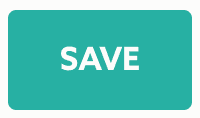 In this page you can also delete the scannable tag, to do that, expand the Options menu and click in Delete: